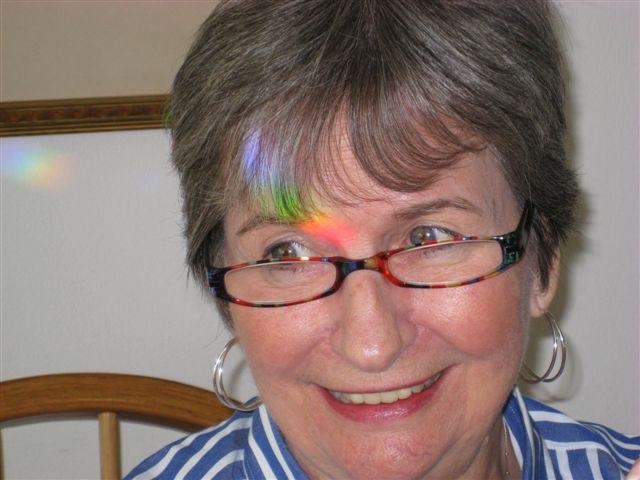 s
The writings in this blog will vary as my day to day life varies.
I'll share the progression of my writings,
tips on writing
and books I have found helpful in writing.
My life with a rescue cat may appear now and then;
we rescued each other.
I'll try to make an entry at least once a week.
November 16,2010
WELCOME TO MY BLOG
When I first started writing I joined a writers group to see what real writers did. I felt like a groupy hanging around celebrities; I didn't claim to be a writer. A writer friend asked, "Do you write? Then you're a writer." That lifted the guilt burden of taking up space in the writing group. When I started writing seriously, I subscribed to writing magazines—Writer's Digest and The Writer. I devoured articles on all "How To" subjects, which is nearly the full content of these magazines. Articles by famous and not-yet-famous authors inspired me. As my writing progressed my focus advanced from grammar tips to first-line tips to character development and story telling. I absorbed every piece of writing I could find on line and in print on writing query letters and book proposals. I am now studying and venturing into the social media avenue. Writing down the words is easy in a way; the nuts and bolts of writing can be laborious but rewarding.
13 Responses to "Welcome to my Blog"